Hey guys and welcome to another Off EAH Topic Post. I got a lot of requests from my friends to do this type of post so I thought I give it a try. Today we are going to be talking about Graphic Design and 6 things you should know about it. Enjoy!
1.

Your surrounded by talent:
Someone else's project:
Your Project:
2. Your always having to spend a lot of money:
<-
For a MacBook Pro
3.
Your always misunderstood
Student #1: UGH I HAVE 6 CLASSES THIS SEMESTER
Student #2: Oh really? That sucks!
Me: I have 10 classes o_o
Student #2: A graphic design student should never complain
4. Sometimes when you work really hard on a project your laptop does not save to your file.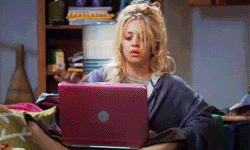 5.
You always think your going to look good thinking about how do your projects but you actually don't.
Expectation:
Reality:
6.
You get to check your grades online in front of your friends. It's not good when you get a bad grade also.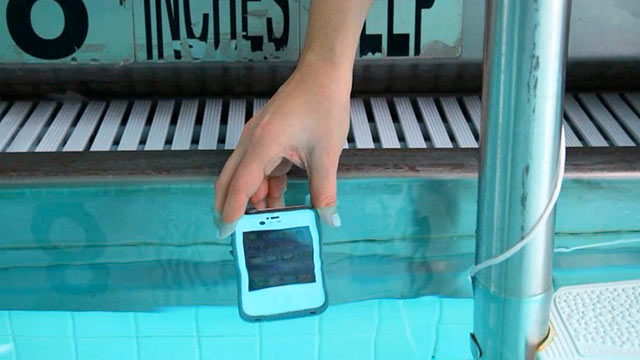 That's okay, it's okay.
Lol thanks for reading. More posts on the way!